Cookies
The chunkiest cookies yet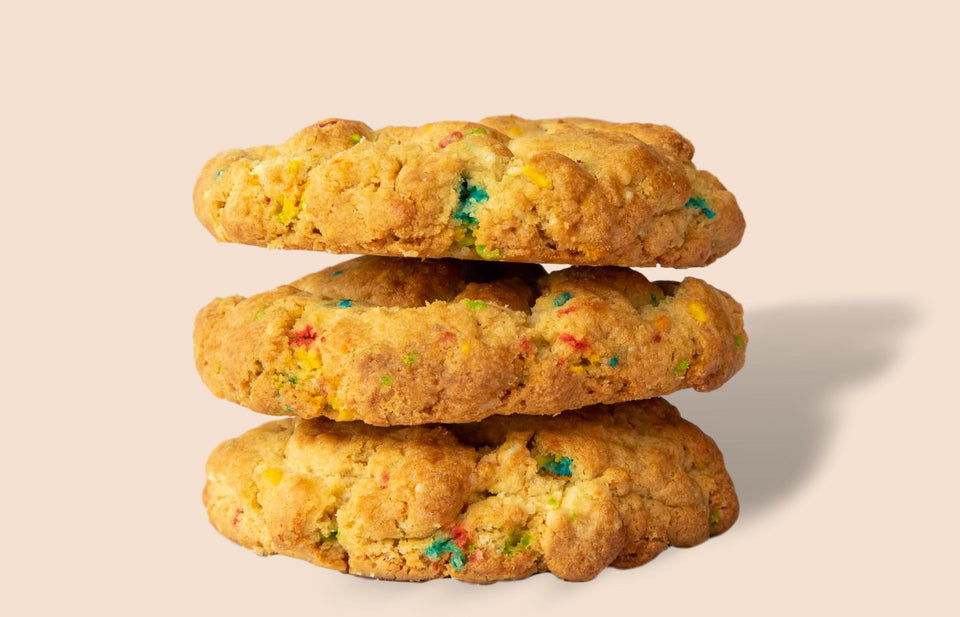 Birthday Cake Batter
KSh270.00
The Birthday cake flavour is vanilla with a tonne of sprinkles & the cake batter flavour tastes like, well, CAKE BATTER before it goes in the oven! Can't go wrong with the delicious combo.
Biscoff Chocolate Chip
KSh290.00
Belgian chocolate chunks, white chocolate and a delicious Biscoff Center
Double Chocolate Chip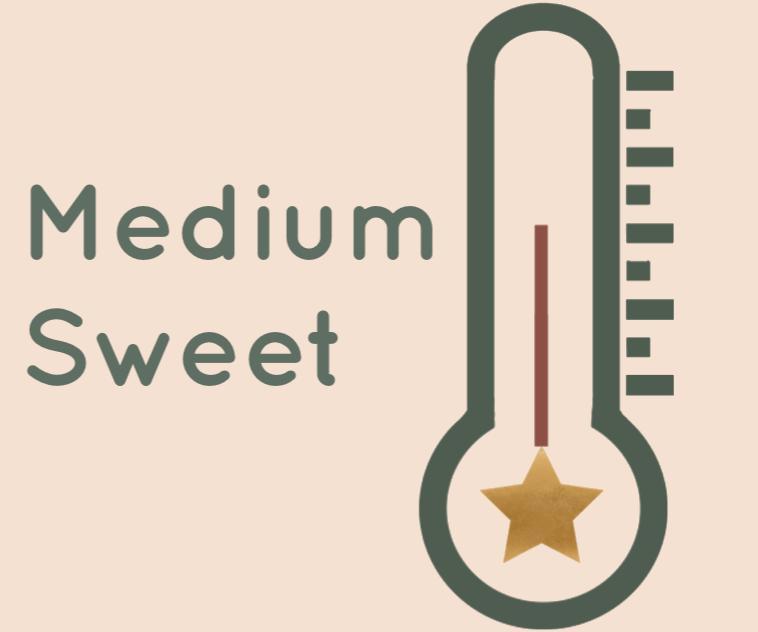 KSh270.00
Belgian dark chocolate cookie with gooey melted chocolate chunks and sea salt.
Do you love chocolate chip cookies? This is TWICE as good.
Smarties Chocolate Chip
KSh270.00
A gooey favourite with Belgian dark chocolate chunks and multi coloured smarties.
A literal party in your mouth!
Macadamia White Chocolate
KSh270.00
Crunchy on the outside with a delicious gooey centre. Studded with macadamia and white chocolate chunks.
The ultimate treat for white chocolate lovers.
Raspberry White Chocolate Pistachio
KSh270.00
White chocolate chunks with fresh and freeze dried raspberries in a rich nutty flavour of roasted pistachios.
Sweet & tangy.
Chocolate Chip Walnut
KSh270.00
Classic cookie with gooey melted chocolate chunks and walnuts.